Outline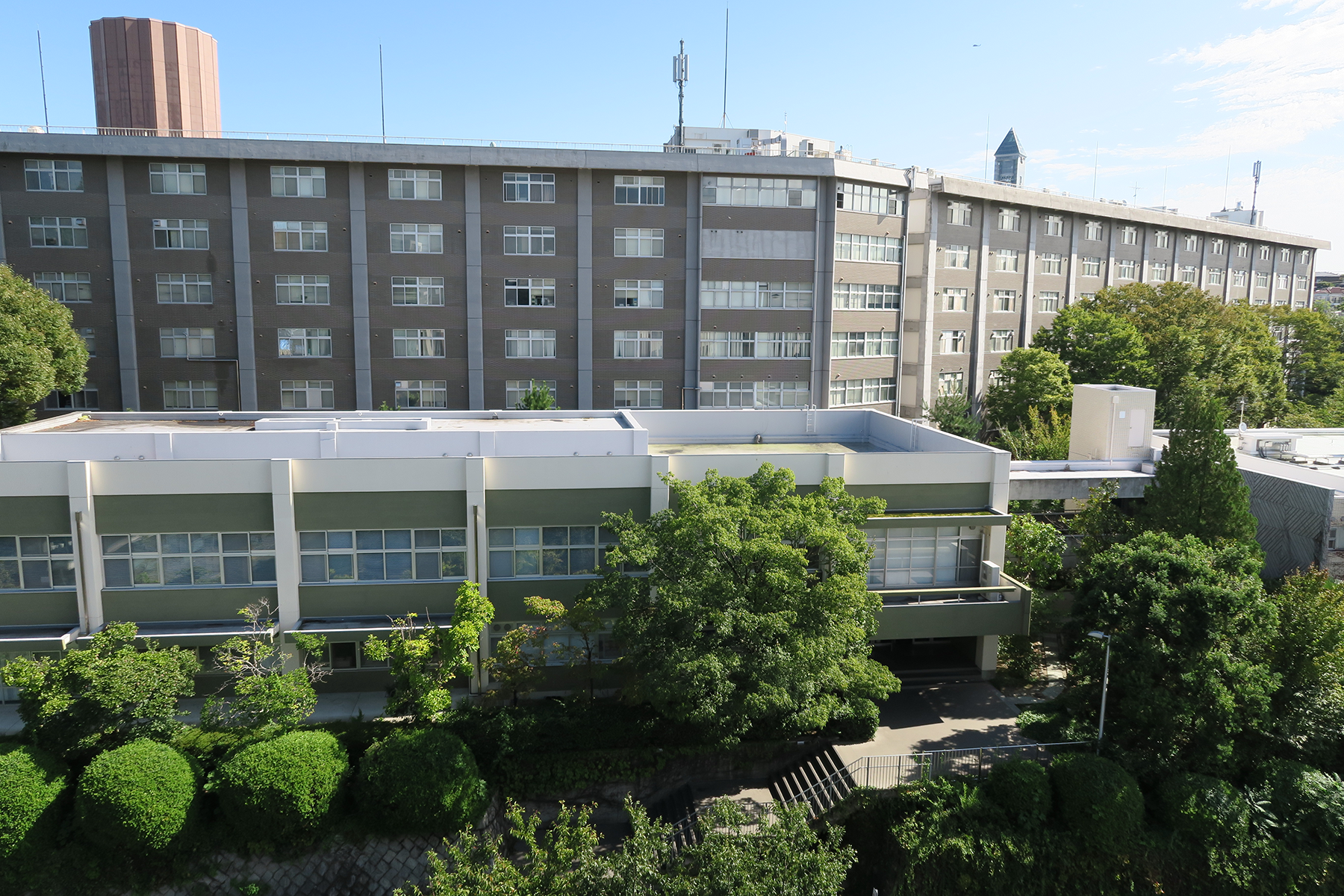 Director's Message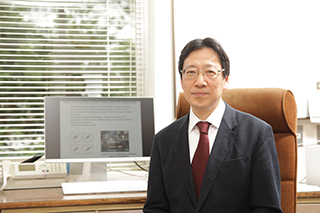 TSUCHIKAWA SatoruDean
School of Agricultural Sciences and
Graduate School of Bioagricultural Sciences
Nagoya University
Novel Agricultural Sciences from Nagoya to the World
Nagoya University founded its School of Agricultural Sciences in 1951. Since then, the School of Agricultural Sciences and Graduate School of Bioagricultural Sciences have trained 9,000 Bachelor's, 5,000 Master's, and 1,800 doctoral students. With the goal of developing personnel who will play active roles as next-generation leaders in industry, government, and academia, we have implemented educational programs aimed at cultivating students' knowledge and skills from the fundamental to applied sciences.
The School of Agricultural Sciences of Nagoya University defines agricultural science as an academic field that pursues the improvement and enrichment of human life by solving issues related to food, the environment, and health. These goals are pursued by delving deep into the production of food and bioresources, usage of biological resources and functions, and biological co-existence within the environment. The Graduate School of Bioagricultural Sciences defines bioagricultural science as an interdisciplinary academic field that promotes human development in harmony with the environment through the enhancement of fundamentals of life science, advanced utilization of biological functions and resources, establishment and preservation of biological coexistence, sustainable biological production, and technological development in the advanced life sciences. To this end, the Graduate School devotes efforts to education, capacity development, social collaboration, and societal contribution. In addition, as a research university, we have contributed to the broad development of agricultural sciences in our country by advancing cutting-edge research.
Agricultural science, an interdisciplinary practical science broadly included within the life sciences, has attracted a great deal of interest from diverse fields. Agricultural science has the potential to solve a wide range of modern problems. For example, the world's population has risen above 7 billion, causing major challenges related to food security and safety. In addition, deforestation, desertification, and abnormal weather are occurring in many regions of the globe. In such a context, it is important to improve the quality of human life and to maintain and improve human health in a manner that achieves harmony with the natural environment. These challenges must be solved locally, but have a profound global impact; hence, the "glocal" nature of these challenges must be considered.
The Tokai Region of Japan, where Nagoya University is located, is not only one of the leading manufacturing areas in the world, but is also an important agricultural and forestry production area. In this context, this region has the potential to create a novel and interdisciplinary field that breaks down the barriers between various research fields. Today, academic and scientific activities focused on life sciences, biotechnologies, data sciences, and artificial intelligence are developing explosively. In light of this situation, the School of Agricultural Sciences and Graduate School of Bioagricultural Sciences aim to deliver research and education that 1) searches for truth through creative research activities; 2) helps to develop, accumulate, and pass down one of the world's greatest intellectual resources in the field of bioagricultural sciences; and 3) develops educated, imaginative, and courageous personnel who think logically and can serve as leaders in domestic and international societies by emphasizing the independent and spontaneous attitude of our students. We also promote internationalization through research and educational collaboration in order to become a global exchange hub, especially for the Asian countries. In particular, we accept international students for short- and long-term appointments and participate in many internationalization programs such as Global 30 (university networking project) and the WISE Program (Doctoral Program for World-leading Innovative & Smart Education) provided by MEXT (Ministry of Education, Culture, Sports, Science and Technology of Japan), joint degree programs with overseas universities, and the Nagoya University's Asian Satellite Campuses Institute activities.
To pursue our goals, the School of Agricultural Sciences and Graduate School of Bioagricultural Sciences provides educational programs that systematically deliver broad and basic knowledge and deep expertise. We anticipate that highly motivated and talented students from Japan and abroad will study here, learn from each other, and become "glocal" leaders who will open up new avenues of study in agricultural sciences.
Biography
March, 1987 Graduated from Department of Forest Products, School of Agricultural Science, Nagoya University
March, 1989 Graduated from Master's program at Graduate School of Agricultural Sciences, Nagoya University
April, 1989 Started working for Teijin Seiki Co. Ltd.
April, 1990 Assistant, School of Agricultural Science, Nagoya University
November, 2004 Professor, Graduate School of Bioagricultural Sciences, Nagoya University
April, 2016 Vice Dean, Graduate School of Bioagricultural Sciences, Nagoya University
April, 2019 Dean, School of Agricultural Sciences and Graduate School of Bioagricultural Sciences, Nagoya University