Admission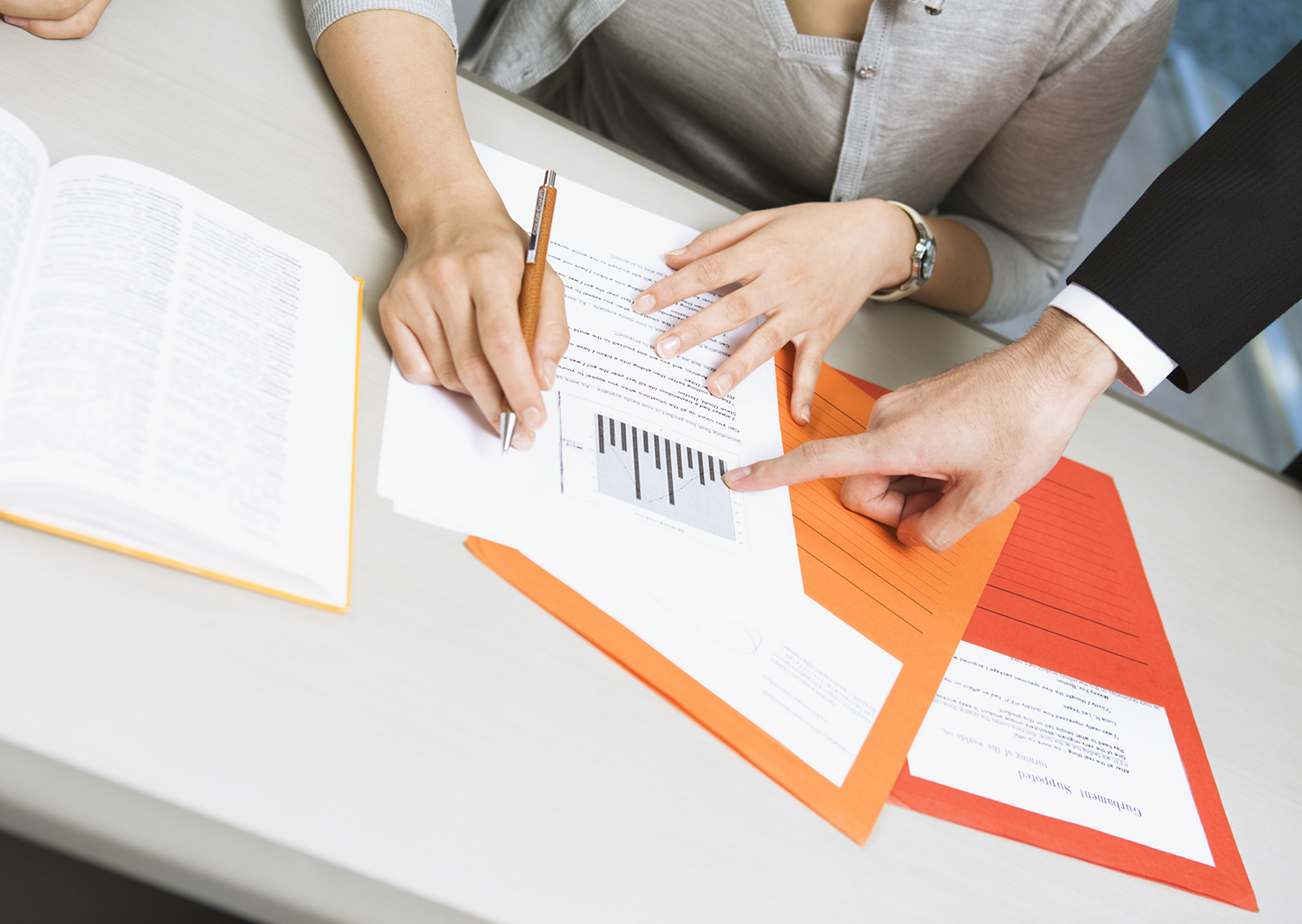 Admission Information
(2023 October Admission) Guidelines for Admission to the Doctoral Program, Graduate School of Bioagricultural Sciences
[Important notice regarding graduate school entrance examination]
Depending on the situation of the spread of the Novel Coronavirus (COVID-19) Pandemic in the future, the entrance examination schedule and the entrance examination implementation method may be changed. We will inform you on the website of this graduate school, so please always check our website.
URL http://www.agr.nagoya-u.ac.jp/english/admission/index.html
The Graduate School of Bioagricultural Sciences is accepting online applications. Please prepare all items required for the online application, devices such as a computer connected to the internet and a printer, an email address, a portrait photo, and submit your application after confirming the payment method, documents to be submitted, etc. Note that you will need to register for an account before applying, so ensure you have enough time to complete the application process. Important information about the examination and other related issues may be sent by the University to your registered e-mail address. Therefore, please use an email address that you check on a regular basis and has little chance to be changed or deleted.
Applicants must ask the Laboratory in which he/she wishes to study for study topics well in advance before application.
(Please refer to the Graduate School website in the laboratory.)
· Online application site ("My Page Registration" is required before submitting documents.)
https://e-apply.jp/ds/nagoya-gs/
· Online Application Periods: June 11 to 15:00 June 25, 2023
Online application registration, including payment of the examination fee, will be automatically suspended at 15:00 on Sunday, June 25, 2023.
· Application Period: June 27 to June 30, 2023 [documents must be postmarked by June 30]
(Office hours: 9:00 a.m. to 11:30 a.m. and 1:30 p.m. to 4:00 p.m.)
> Guidelines for Admission (PDF)
(Notice: Long distance applicants can take oral examination via online. Please contact Student Affairs Section, Graduate School of Bioagricultural Sciences if you wish to take the online oral examination.)
> Required Documents (Prescribed Form) (PDF)
> Candidates Applying under Requirement (7) or (8)
Required Documents (Prescribed Form) (PDF)
For more information on the examinations, ask:
Student Affairs Section,
Graduate School of Bioagricultural Sciences, Nagoya University
Furo-cho, Chikusa-ku, Nagoya 464-8601
TEL: (052) 789-4967(English),4299(Japanese)
E-mail: nou-kyomu[at]t.mail.nagoya-u.ac.jp

<Changes in examination schedule and procedures due to unforeseen circumstances>
The examination schedule and selection measures may be modified in the event of an outbreak of infectious disease or other unforseen circumstances. Please check the website regularly for the latest notices, especially in the days preceding the application and examination periods.
- Website of Graduate School of Bioagricultural Sciences,Nagoya University
(Admission Information)
http://www.agr.nagoya-u.ac.jp/english/admission/index.html
- Contact info:
Student Affairs Section, Graduate School of Bioagricultural Sciences,Nagoya University
Tel (052)789-4967(English),789-4299(Japanese)