Academics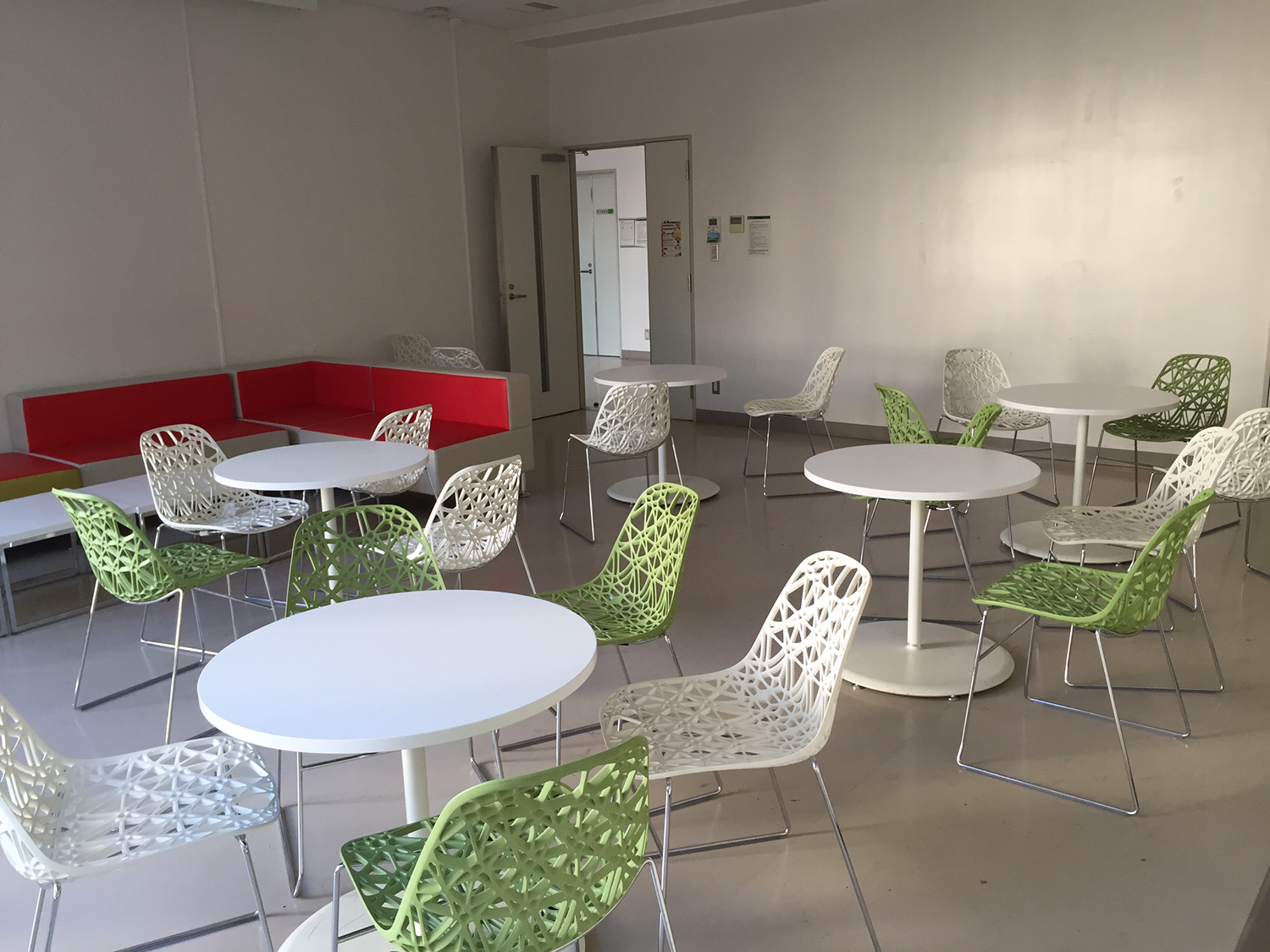 International Collaborative Program in Agricultural Sciences between Nagoya University and The University of Western Australia
What is a Joint Degree Program?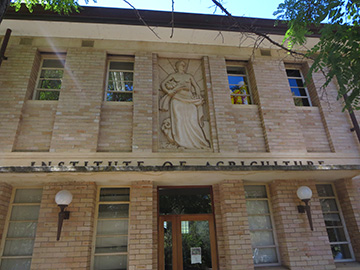 Nagoya University Graduate School of Bioagricultural Sciences has established two international collaborative programs which will award a single doctoral degree, jointly with a respective partner university, to participating students who have satisfied the prescribed qualification for the conferral. Each program was rigorously planned to offer valuable experiences to participants. Our arrangement encompasses admission procedures to an oral examination on a doctoral thesis as well as a style of testamur.
International Collaborative Program in Agricultural Sciences between Nagoya University and Kasetsart University
approved by Ministry of Education, Culture, Sports, Science and Technology of Japan in November 2017
International Collaborative Program in Agricultural Sciences between Nagoya University and The University of Western Australia
approved by Ministry of Education, Culture, Sports, Science and Technology of Japan in November 2018
The expected study duration is three years. However, it may vary depending on student's research progress or any unforeseen circumstances.

For the students who will apply for the program through the Graduate School of Bioagricultural Sciences, Nagoya University will be registered as the 'home university'. Then, The University of Western Australia (UWA) will be recognised as the 'host university' in the case of the Joint Degree Program with UWA. We expect students to reside abroad, in Perth, for twelve months in their second year. However, the actual schedule can be adjusted depending on research targets or through discussion among collaborating faculties. If students complete the program within exactly three years, they will spend 18 to 24 months at Nagoya University and 12 to 18 months at UWA.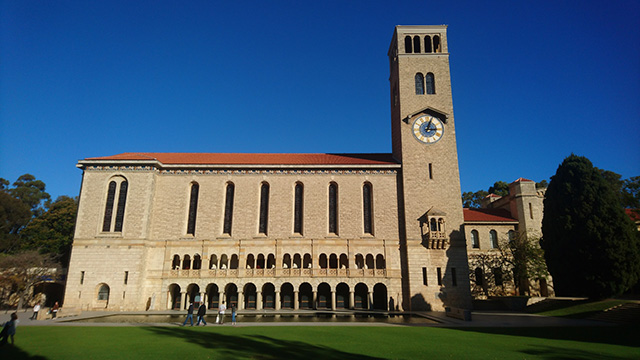 The University of Western Australia
The main campus of UWA is located in the city of Perth, Western Australia (WA), the Commonwealth of Australia, in the south hemisphere. It is situated next to the Kings Park where you can enjoy representative floras of WA and the Swan River where you can see flocks of black swans floating on the water surface. UWA was found in 1911, making it the oldest university in WA. It is also a member of the 'Group of Eight' which is composed of Australia's leading research-intensive universities.
One of UWA's impressive features is the 'Future Farm' with 1,600ha of spacious experimental fields, approximately 6,000 sheep and various crops and pasture plants on a rain-fed production research farm also with experimental trails on soils, hydrology, land care, crops and livestock. A nature reserve also borders one side of the farm. At UWA the discipline of agricultural sciences is covered by the Faculty of Science. However, the 'Future Farm 2050 Project' has been operated through collaboration between other Faculties and the local community. More than twenty-five thousand of students, including 6 thousand international students, come and go on campus.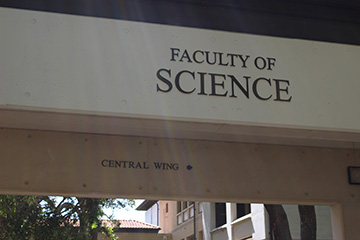 For the information of facilities, you can visit the sites below.
Research Institutes and Centres
http://www.research.uwa.edu.au/list-of-centres#ric
Libraries
https://www.uwa.edu.au/library/home
Accommodations
https://study.uwa.edu.au/student-life/accommodation/live-on-campus
Those facilities will help JDP students in the early stages of settlement at UWA.
Also, you may notice the difference in research between two institutions. UWA Faculty of Science enjoys both basic 'discovery' research and also applied research with strong industry engagement whereas Nagoya University Graduate School of Bioagricultural Sciences makes a strong effort towards foundation studies in agricultural sciences.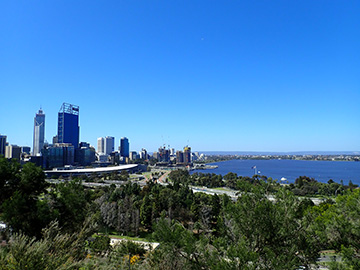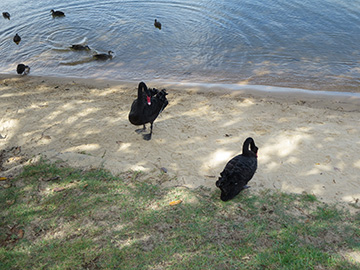 Milestones in the Program
What ensures a successful student life? Identifying the strong points of each institution, building a constructive research plan and managing, might be the answer.
The program requires participating students to create one research proposal with their mentoring supervisors from both universities within six months after enrolment and gain the approval from both Graduate Schools. (Research Proposal)
Wherever the students reside, both universities follow students research progress through reports annually submitted by them, which is one of the program milestones. (Annual Progress Report)
The long-distance communication between participants and their supervisors will be initiated via tele-conference or email. The common language used for communication will be English along with the doctoral thesis, oral defense, and most other program steps. The contribution ratio of each supervisor and thus respective communication frequency will be agreed among all the concerned parties in advance. Then, the Annual Progress Report gives the students a space to detail the communication results so that both universities can monitor engagement of supervisors with their mentoring students.
In total, twenty-four credit-points shall be earned for completion of the program. The course units include Research and Special Lectures. At the completion of the program, both universities award a single degree to successful students jointly. Therefore, the participants are required to satisfy the examination steps and the standards approved by both universities.
While this may sound complicated, the purpose of the Research Proposal in the early stage to ensure a clear direction in each collaborative project. When the participants have a concise proposal timeline, they will feel more confident than before and have a greater chance of a successful collaborative project. Furthermore, experiencing student life in two cities may expand physical possibilities, for example, in data analysis or experimental design. Additionally, students have the chance for networking opportunities to meet new friends/colleagues who will support your research in the future or to learn about and experience different cultural interests. International experience in research approaches and systems is highly valuable for graduates.
Joint Research History
Prof. Mikio Nakazono and Prof. Tim Colmer of UWA have been jointly engaging in the research on traits of crops, such as rice and maize, for waterlogging /flooding-tolerance (e.g. formations of aerenchyma and radial oxygen loss barrier) for more than 10 years. Their efforts have come to fruits with eleven co-authored papers and two research grants honoured by Australian Research Council Discovery Projects and UWA Research Collaboration Awards as of April 2019.
Assist. Prof. Takao Oi also started a joint research with Prof. Tim Colmer on the topic of salt-tolerance of grasses (e.g. growth traits under high salinity and salt-excreting mechanism) thanks to the support of Australia Awards-Endeavour Fellowships 2018.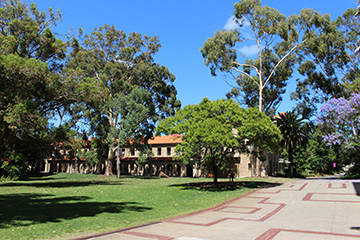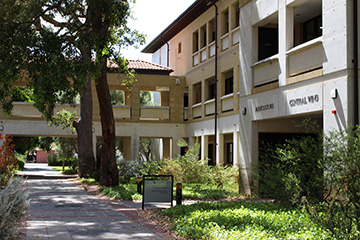 Eligibility for Application
The admission guideline is available on
https://www.agr.nagoya-u.ac.jp/english/admission/graduate-school.html
for examinees who wish to apply for the program through Nagoya University.
Application Requirements
The section 1. Requirements for applicants in the above web-link shows English proficiency requirements as well. Detailed information is available on
https://study.uwa.edu.au/how-to-apply/entry-requirements/english-language-requirements/postgrad-research-english-language-requirements
Note that all the required documents, including the English Test Score Form/Examinee Score Report, shall be submitted together with the application form. Also, a prior communication with a potential supervisor at Nagoya University is required before admission.
If you wish to inquire the program, email to
nou-kyomu
<before '@t.mail.nagoya-u.ac.jp'>
Enrolment
Nagoya University as the home university accepts enrolment twice a year, in April and October. (UWA as the home university has a different enrolment schedule.)
Admission Quota
Several
Degree Title
The title of the degree to be awarded at the successful completion of the program as below;
| | |
| --- | --- |
| In English | In Japanese |
| Doctor of Philosophy | 博士(農学) |
Tuition and Fees
The participating students who have Nagoya University as the home university, pay tuition and fees to Nagoya University in accordance with the rules throughout the program.
Other Expenses
The expenses that the students will be charged for the stay at UWA as the host university are as follows;
Student Visa Application Cost
Overseas Student Health Cover Premium
Airfare
UWA Student Services and Amenities Fee (A$303/year, in case of Year 2019)
Living Cost
Financial Support
Graduate School of Bioagricultural Sciences offers the opportunity for the participants who do not receive any scholarship or grant to apply for financial support to cover a part of the expenses in Perth, by the school. (The application will be screened.)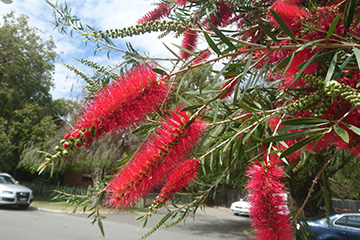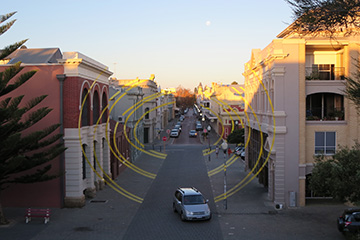 Link
Nagoya University
Information for International Students
http://ieec.iee.nagoya-u.ac.jp/en/info/
Site Map
http://en.nagoya-u.ac.jp/sitemap/index.html
UWA
UWA Student experience
http://www.student.uwa.edu.au/experience
PhD opportunities
https://www.uwa.edu.au/science/research/phd-opportunities
Feeding the world research theme
https://www.uwa.edu.au/science/research/feeding-the-world
Agricultural Science research discipline
https://www.uwa.edu.au/research/agricultural-science
Environmental Science research discipline
https://www.uwa.edu.au/research/environmental-science
Research
https://www.uwa.edu.au/science/research
Visit the website of UWA for the conditions as the home university if you plan.
https://www.uwa.edu.au/